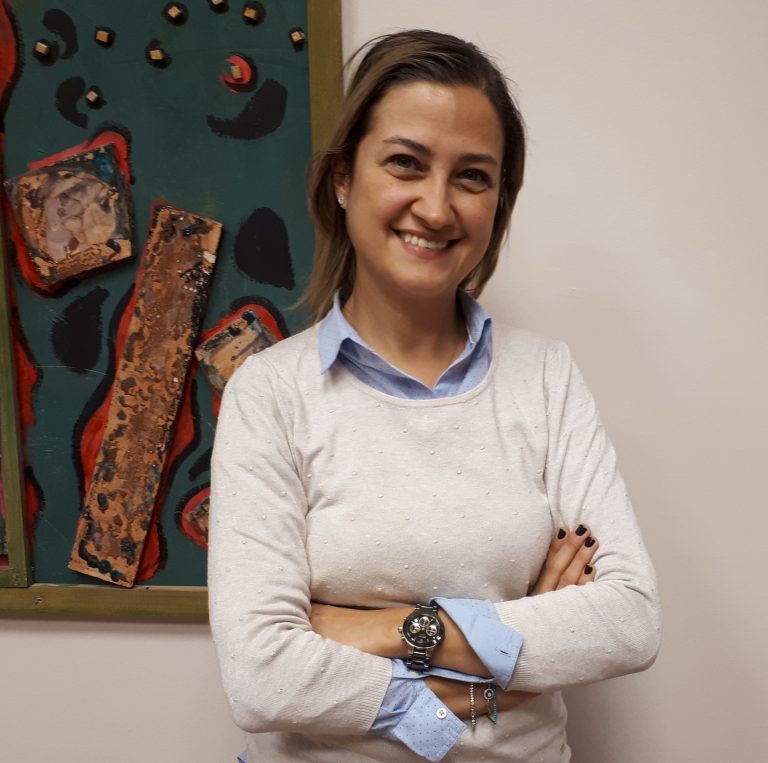 Interior architecture education is a matter of analyzing, synthesizing, evaluating and presenting ideas for innovative solutions to common design problems.
Our curriculum and faculty support the creative and interdisciplinary nature of interior architecture learning process embracing the following interdisciplinary concepts; furniture design, sustainable material and finishes, acoustics, construction systems, color theory, fabric selection etc.
The department is dedicated to the university's objective to develop recognized pillars of excellence in design research. The vision of the Department of Interior Architecture and Environmental Design is to create a community of intellectual excellence through high-impact research in human-environment interaction, thus fostering an understanding of design science. The Department vision includes both producing high-impact research and disseminating it, and providing high quality, individualised education that prepares undergraduate and graduate students for a professional or research life in Interior Architecture, Design and their cognate disciplines.